Anua Products Available from Snowden Onsite (SOS).
Clean water
Specializing for more than 25 years in water and wastewater treatment, Anua creates technologies that are efficient, low-cost to install and maintain, and that benefit the customer, the environment and the planet.
We provide a range of solutions for the municipal, commercial, industrial and residential sectors. Our aim is to offer innovative, unsurpassed solutions to create a cleaner environment.
Primary Treatment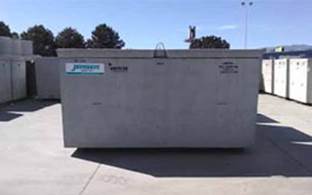 Primary Treatment
Primary treatment is accomplished via a tank, or series of tanks, often referred to as a "septic tank". Septic tanks are made from durable materials resistant to corrosion or decay such as concrete, plastic, or fiberglass.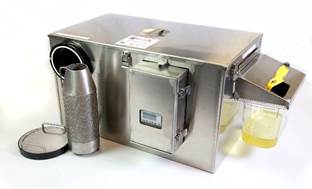 Grease Guardian
The Grease Guardian is a grease separator and automatic grease removal device with removable food waste strainer for point-of-source or basement applications.
Secondary Treatment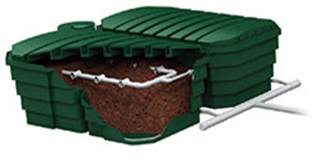 Puraflo Residential
The Puraflo peat fiber biofilter system is the most versatile and reliable treatment system on the market. Puraflo is odor-free and can be used on a number of residential applications including family homes, remote cabins or cottages and townhomes.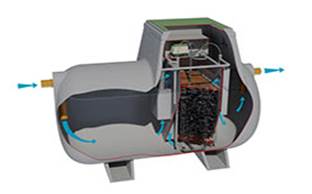 Platinum Residential
Platinum Residential submerged aerated filter with efficient airlift recirculation provides treatment for a variety of residential applications and features virtually silent operation.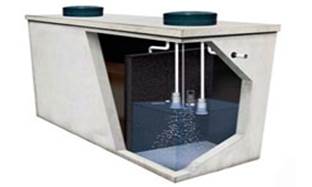 PuraSys SBR
PuraSys brings the reliability of proven Sequencing Batch Reactor (SBR) technology to the residential market and can be scaled up for commercial applications, offering a modular solution for space constrained sites or nutrient limited watersheds.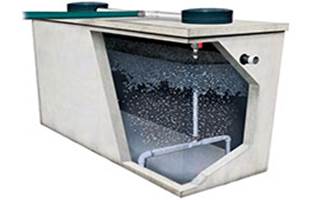 Puramax MBBR Commercial
PuraMax is engineered for community and commercial applications, including high strength waste establishments and ensures stable and robust treatment.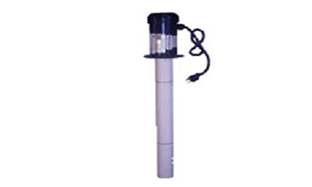 Vacuum/Micro Bubble
Micro-bubble technology can be retrofitted to existing septic tanks to provide high oxygen transfer to reduce waste strength or aid in recovery of biologically failed drainfields.


Tertiary Treatment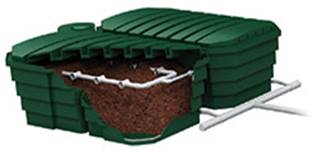 Residential
Anua tertiary treatment systems provide additional treatment to the effluent emitted from secondary treatment systems. Designed to enhance removal of organics, settled solids, nutrients and pathogens, the treatment can be used in a number of applications.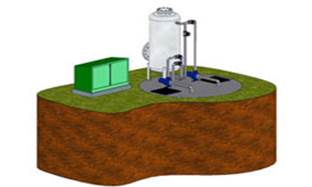 Commercial
The Puraflo Peat Bio-Filter or High Rate Backwash Sand Filter offers effective Tertiary Treatment for Commercial Wastewater Treatment Applications.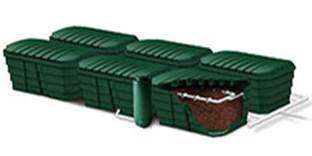 Commercial
The puraflo peat fiber biofilter offers effective tertiary treatment for commercial effluent treatment applications.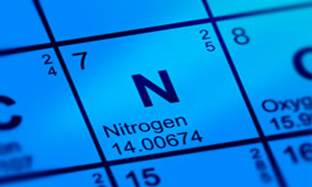 Nutrient Removal
Nutrients are a resource if recovered and reused. Many Anua systems reduce nutrients to safe levels or provide nutrients and water for shallow subsurface irrigation.

Components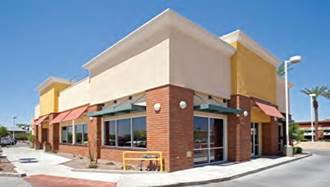 NeutraQuat
NeutraQuat is designed to neutralize the quaternary ammonium compounds often used as sanitizers in food service establishments.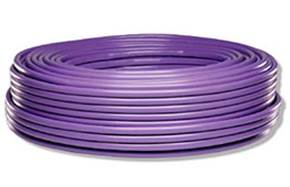 Puradrip
PuraDrip is the Perc-Rite® Drip System. It is a unique fluid handling system for dispersal of effluent in soil.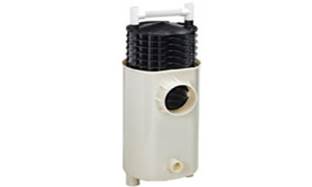 Effluent Filters
Effluent filters are placed on the outlet of a septic tank. Effluent filters prevent larger particles or suspended matter from exiting the tank and harming downstream treatment components or the drainfield.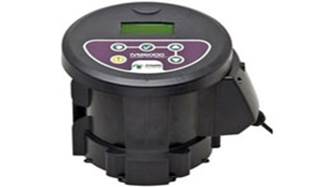 Dynamic Monitors
The IVM6000-LP ensures reliable designs and peace of mind by confirming even distribution to all zones, as well as providing early detection and immediate alert of valve malfunctions.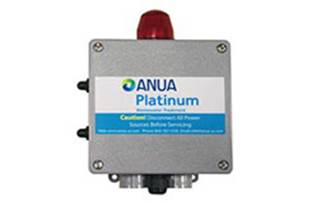 Control Panels
Anua provides controls manufactured by Alderon Industries.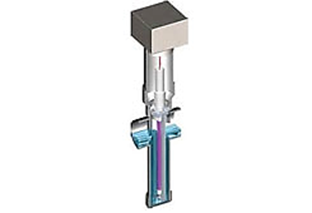 Salcor UV
The Salcor Model 3G is for the disinfection of effluent treated to secondary or tertiary standards and may be installed in a pump tank or in the ground. The unique Teflon cover keeps the UV lamp from fouling.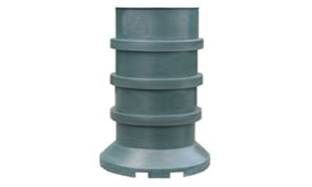 30″ Diameter Basin System
The basin is made from High Density Polyethylene (HDPE) and comes complete with basin and lid. The basin can be used as a pump or sump basin, siphon basin, non-potable water storage basin, or UV disinfection basin.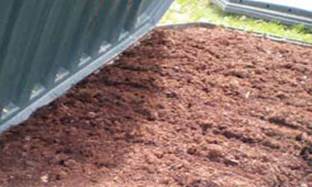 Peat Fiber
Peat fiber is used as the treatment medium in the Puraflo Peat Fiber Biofilter. The peat fiber typically lasts 15 years or longer in properly operated and maintained Puraflo systems.