Commercial Septic Systems
Your commercial project needs a true commercial system, not an upsized residential system.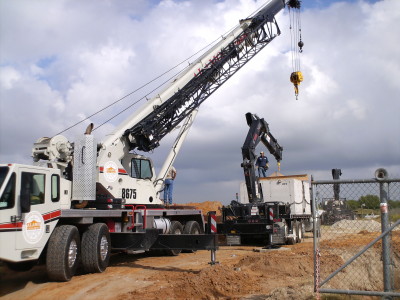 SOS
has long been a technology leader in commercial septic systems.
Bottom line, our systems are still working when others are not.
When you want it done right, the first time, you want Snowden Onsite!

Our technicians are highly trained septic experts; they are courteous, patient, and very experienced. Their goal is to help you control costs and headaches with your septic system with superior knowledge and performance of proper maintenance.


Field Services:
Residential and Commercial Systems
Service & Repairs - all Types, all Brands of Systems
Design and Permitting
Septic Tank Pumping & Cleaning
Service Plans & Maintenance Agreements
Recovery of Failing Septic Systems
Grinder Pump & Lift Station Repairs
EMERGENCY SERVICE, Saturdays, for our maintenance agreement and service plan customers only
Products:
Commercial-grade solutions for: Schools, Office, Warehouse, Commercial, Multifamily & Subdivisions.
Leading edge technologies; Top of the line, high reliability products.
Total site water management, water reuse, monitoring, and operations.
Odor Treatment solutions, specializing in passive odor control solutions.
Consulting:
Engineering and permitting
Commercial, multifamily, and subdivisions.
Feasibility study and site evaluation.
Forensic analysis and Experienced expert witness